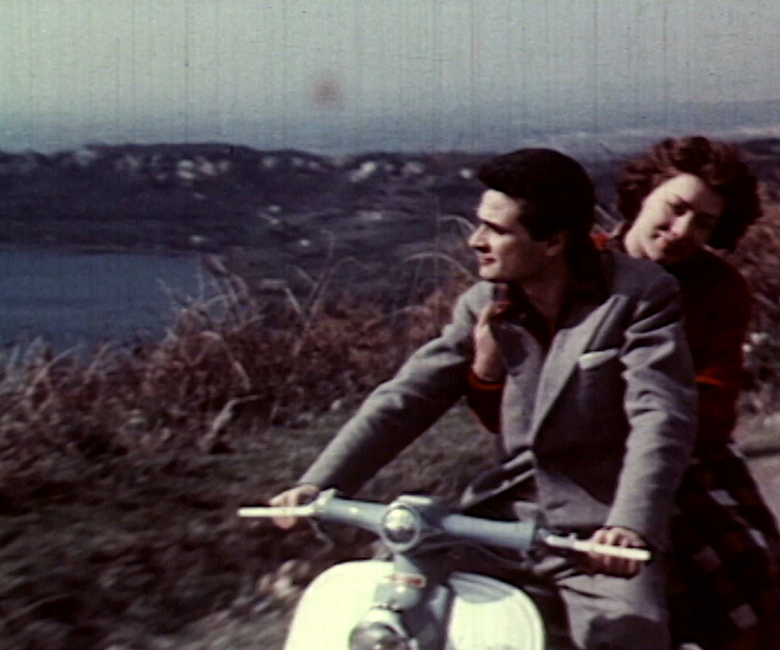 DocuDonna-selectie
LANGUAGE: ITALIAN, GERMAN, FRENCH | SUBTITLES: ENGELS

13 MAART 2022 | 16:30u
IFA has invited DocuDonna to select and present a number of short films that have been programmed at previous editions of this Italian documentary film festival.
International documentary festival DocuDonna takes place in the coastal city of Massa Marittima, in Tuscany. The festival focuses on female filmmakers, to promote and stimulate their film production, but also offers a moment of reflection on the colourful, female inner perspective. Founded, artistic director and programmer Cristina Berlini: 'DocuDonna has a very strong international calling and strongly believes in collaborations between festivals, essential as a network for information exchange and above all, the best way to promote films. The collaboration between DocuDonna and IFA sprung from our shared passion and goal to give a broader voice to films made by women. We are excited to present, for the second year in a row, a selection of short documentaries during International Filmfestival Assen.'
The DocuDonna program consists of the films: Becoming Me (Martine De Biasi, 2019), My Father's Naples (Alessia Bottone, 2020) and En Ce Moment (Serena Vittorini, 2020) and is made possible through the support of the Istituto Italiano di Cultura Amsterdam.
Paola Cordone, director at the Institute, will be present at the screening at IFA, as well as DocuDonna's Cristina Berlini and Silvia Lelli. There will be a short introduction and, following the films, a Q&A (in English) with directors Serena Vittorini and Alessia Bottone.

Speeltijden
| | | |
| --- | --- | --- |
| zondag | 13 maart 2022 | 16:30 uur |